English
A team of four decided to start Dalens Galleri together.
This gallery is located in the rooms of Den Grønne Dal (The Green Valley) at Godthåbsvej 182.
The concept of Dalens Galleri is that there is not opening hours, except for the exhibition opening day(s), as well as people seeing the art when taking part in activities and treatments in the room.
Below you can read about us who started the project but now new people are welcome to take over, so feel free to contact us at dalensgalleri@gmail.com or phone +4560633699.
Hannah N. Curden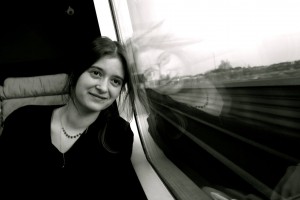 I am a psychologist, coach, consultant, actress, voice artist, dancer, house builder (see Hannas Wild House project) and then I run Den Grønne Dal (The Green Valley) in where the Dalens Gallery is situated.  I am very sensitive and easily feel how art and especially colors influence emotions. I therefore see art as an opening to look at the unconscious (longings, needs, resistance) and a opening for healing. At the same time I see art exhibition days and happenings as perfect moments to meet other interesting people in an easy and playful space.
Carla Martinoli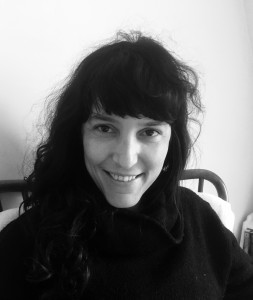 I am a scenograf from Buenos Aires, Argentina. I have worked with art and scene in many different areas. First I worked as a set designer for film and advertising and then I worked as a prop designer for various Argentine theaters. I have also organized sculpture events where I worked as a teacher. I have exhibited many of my own art projects, both paintings and sculptures. My work can be seen on my web site: Carla Martinoli scenography http://cargocollective.com/carlamartinoli

Mynthe Alexandra Baré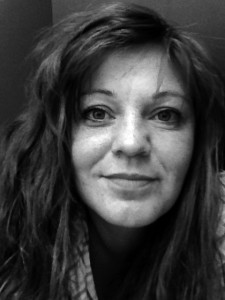 I originally studied  animation, and later i trained as a signmaker. Besides that, i am a self-taught artist with a life-long love for art and creativity.
Today i am owner of the company Karma, where i work partly with signmaking and partly with art, such as painting, ceramics i also make different types of unique arts and crafts, and lamps.
Rune Foss-Madsen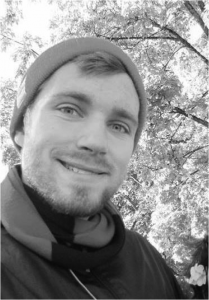 Jeg studerer interkulturel markedskommunikation og interesserer mig meget for kommunikation, sprog og mødet mellem kulturer. Jeg har boet et halvt år i Argentina hvor jeg mødte min kunstneriske kone Carla. Jeg er meget nysgerrig efter at lære mere om kunstverdenen da jeg synes den er utroligt spændende.